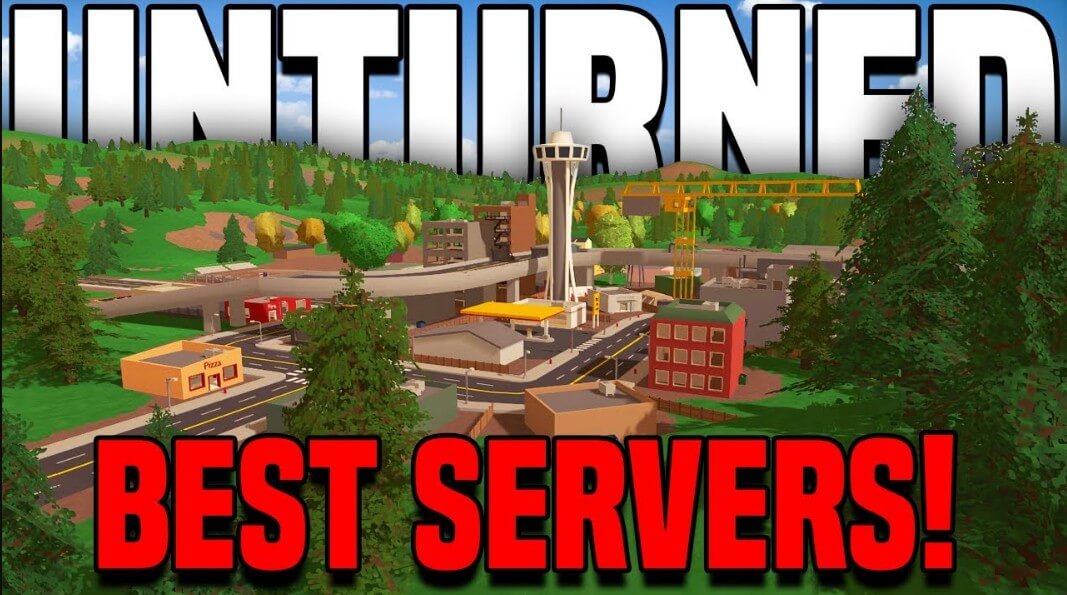 ---
As a game developer, the server is one of the most critical components of your game. The server is what regulates player interactions and connections to the game. Unturned is an open-world survival sandbox that lets you assume your role as a survivalist in the ruined, zombie-infested ruin of the modern world. You must collaborate with your fellow players and form alliances to stay living. Find supplies and weapons to fight off zombies, and earn points of experience that can use to purchase upgrades as you play throughout the gameplay.
What is an Unturned server?
Players can connect to and play the well-known video game Unturned on an Unturned server. In the post-apocalyptic world where the game is based, players must seek necessities and battle to survive. There are many unturned servers, each with unique settings and gameplay. Whether you're looking for a challenging PvE experience or a competitive PvP battleground, there's an unturned server for you. Here are some of the top Unturned servers: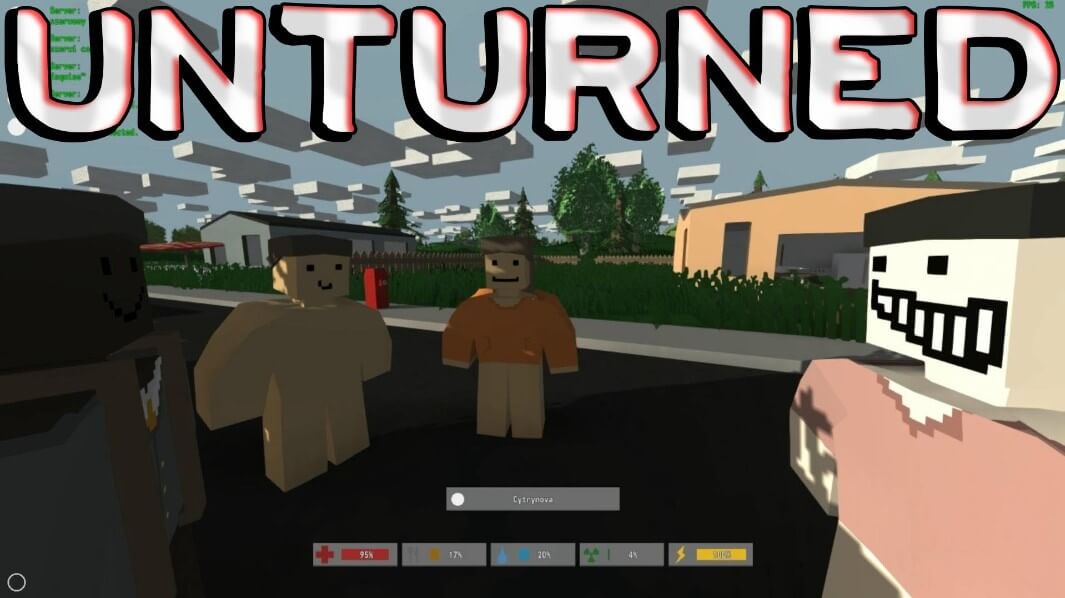 Top 5 servers
You can find weapons, clothing, food, supplies, and other items and stay safe from zombies and other players. You can also collect and craft material to construct stronghold defenses. Find the maps and discover what you're searching for: every resource can be used to keep you alive and build the equipment needed to defend yourself and battle zombies and other players.
Many weapons, items, and vehicles (airplanes, automobiles, tanks). Learn about which are suitable for your game's strategies! As you advance through the game, eliminating zombies will help you earn experience points, which are helpful for upgrading and enhancing your capabilities in defense, offense, and Support. Play online and fight in a group of up to 24 other players through dedicated servers or play the game at home using split-screen multiplayer.
Urned [Mods | Loot+ | Tpa | Kits | Home | Maxskill]
Dutchturned
[Mods | Loot+ | Tpa | Kits | Home | Maxskill]
Welcome to my 24/7 modded/vanilla survival server!
IP: 188.40.106.206 Port: 27040

AUS] Kukoy's Arena Kits Maxskills HARDCORE
Rotating maps, kits, maximum skills, fair play, no PvP, and most crucially, no third person are all features of a competitive Unturned environment.
CURRENT MAPS IN ROTATION
Wrath
Camp
Industry
Guardian
Wharf

Imperiol ❤ 24/7 OPKITS, HOME, TPA, LootX5
IP Address 178.33.54.95:25485

Blocksburg - Friendly PvE & Building [TPA] [Purge]
IP Address blocksburg.net:27023

S2.POLSKI-SURVIVAL.PL ★ [3-OS, NORMAL, PEI]
Situated in the region of Poland
Connection to server: 137.74.4.130:27020.
The server is now online, and PEI is the selected map.
Players are currently 30 out of a maximum of 32.
Conclusion

An Unturned server is a multiplayer game for the popular survival game Unturned. Many Unturned servers are available, but not all are created equal. The best Unturned servers offer high-quality gameplay with plenty of features and customizations to keep things interesting.


Published by Jack Gibson on March 02, 2023
---
Our collection of authors are highly experienced, knowledgeable, and experts on each game & the gaming industry. They have years of experience in the field and know what it takes to be successful gamer. They share their insights & tips on this blog so that readers can learn from their veteran gaming knowledge and get the most out of their gaming experience. Learn more about us and our amazing authors here at ServerTilt.